ZW20-12 Type Outdoor HV Vacuum Circuit Breaker
---
ZW20-12 type outdoor pole-mounted vacuum circuit breaker adopts vacuum interrupter to arcing, SF6 gas as insulating medium. 12kV rated voltage and three-phases AC 50 Hz outdoor distribution equipment and mainly used to switching and making load current
outdoor
equipment
voltage
circuit
vacuum
INDOOR 12KV HIGH VOLTAGE VACUUM CIRCUIT BREAKER
ZW20-12 Type Outdoor HV Vacuum Circuit Breaker
---
● General Description
ZW20-12 type outdoor pole-mounted vacuum circuit breaker adopts vacuum interrupter to arcing, SF6 gas as insulating medium. 12kV rated voltage and three-phases AC 50 Hz outdoor distribution equipment and mainly used to switching and making load current, overcurrent and short circuit current of power grid.
This type vacuum circuit breaker suitable for protection, control and frequent operation place of transformer substation, industrial and mining enterprises, rural power distribution system. This type vacuum circuit breaker
● Reference standard
GB/T11022-1999 Common technical requirements of high voltage switch equipment and control equipment
GB311.2-2002 Insulation coordination operation manual of high voltage power transmission and transformation equipment
GB/T 4109-2008 Insulation casing of AC Voltage more than 1000V
GB2706 AC High Voltage Electrical Equipment Dynamic and Thermal Stability Test Method
GB3309-1989 Mechanical Test Of High Voltage Switch Equipment at Normal Temperature
● Applying ambient conditions
a. Altitude above sea level: no more than 2000m; Pollution level: Ⅳ level.
b. Ambient temperature: -40℃~+40℃, and average temperature in 24hr should be no more than 25℃
c. Wind speed is no more than 35 m/s; earthquake intensity: no more than 8 degrees. d. It should be installed in
● Explanation of Product type

● Main Technical Specification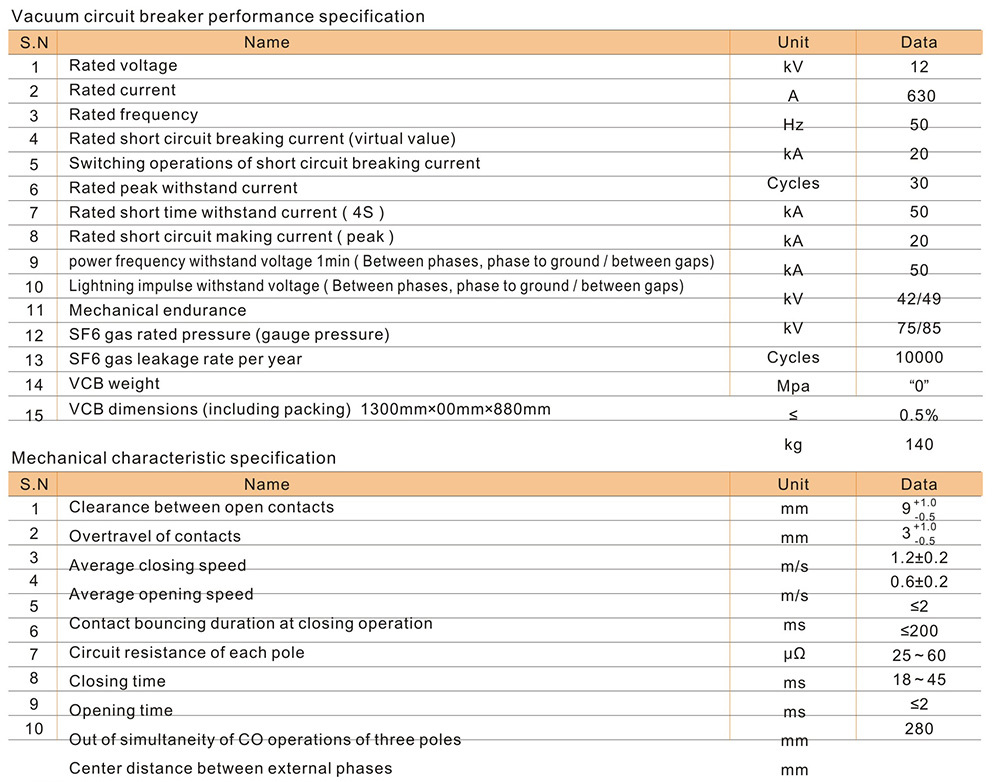 ● Installation schematic and outline drawing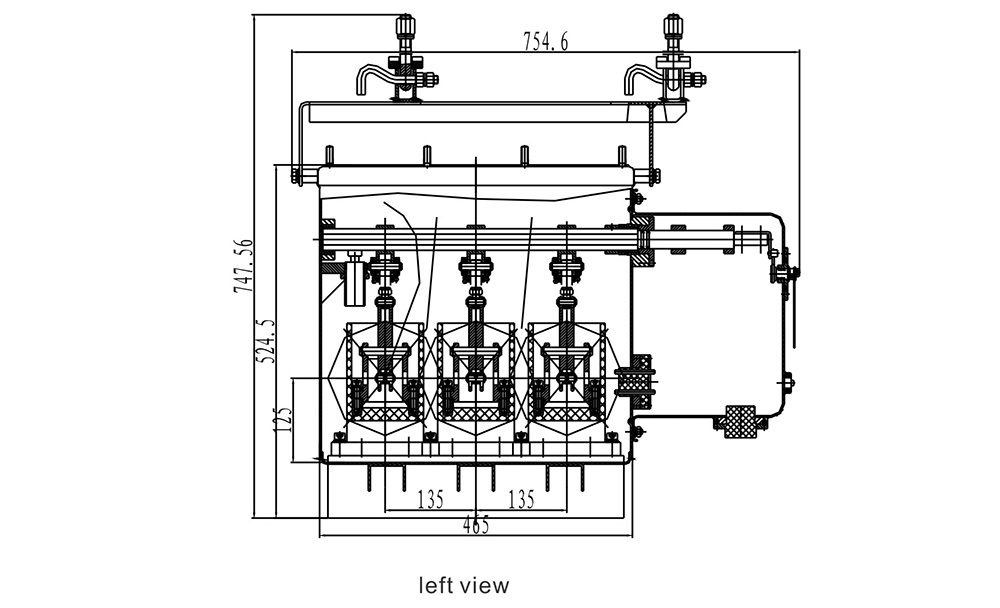 ● Wiring diagram and principle drawing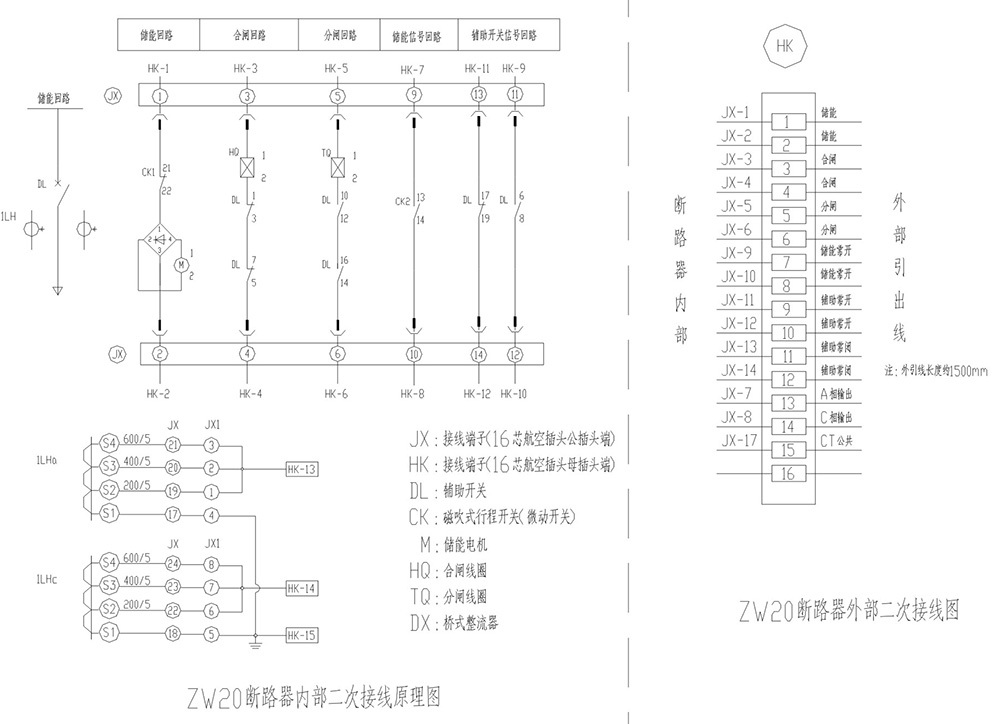 Related products
Using the Longxiang switch to share national invention patents
---
ONLINE MESSAGE
*Note: Please make sure to fill in the information accurately and maintain smooth communication. We will contact you as soon as possible